IsoBag Meal Prep Bags Available
IsoBag Meal Prep Bags Available
IsoBag Meal Prep Bags Available Now these Bags the Best Quality Meal Prep Bags available that come with a Full Manufacturers Warranty.
What Makes IsoBags Different than every other Meal Pre Bag?
We've made the most common meal prep problems OBSOLETE with the ISOBAG®.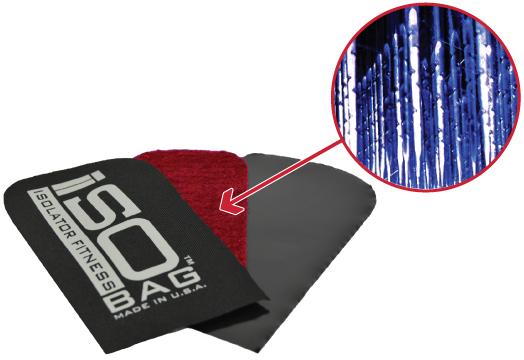 MADE IN AMERICA
Made with only the best materials and the highest quality craftsmanship.
✓  Constructed with industry-rated material, providing actual insulation.
✓  Hand-stitched from start to finish at our factory in Reading, PA.
✓  3 Meal ISOBAG® dimensions are 14″ x 9.5″ x 8″.
✓  6 Meal ISOBAG® dimensions are 18″ x 9.5″ x 8″.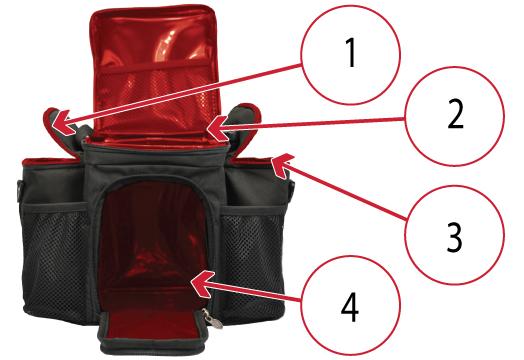 Four fully insulated pockets
✓ One front insulated meal compartment, designed to keep 3 or 6 meals cold for up to 16 hours!
✓  Two side pockets can be used to keep pre-made supplements, protein shakes, or water bottles cold for later.
✓  One top zippered compartment is also insulated for the convenient storage of healthy snacks, condiments, utensils, and napkins.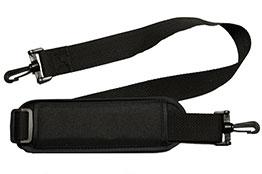 Padded shoulder strap
✓ Adjustable, removable, padded shoulder strap for convenient, hands-free carrying
RUGGED ISOPACK™ defeats the daily struggles of meal prepping.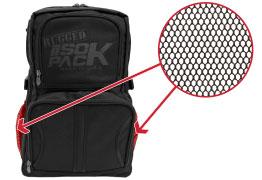 Extra mesh pockets
✓ Built-in mesh side pockets are great for even more beverages, keys, phone, or your planner
Our ISOCUBE™ meets the demands of staying healthy and fit every day.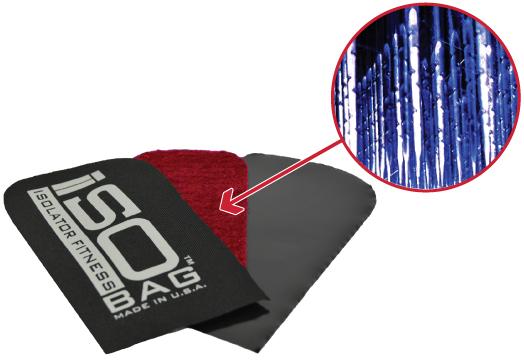 Built by hand in the USA
Expert craftsmanship and superior materials come together to make each ISOCUBE™.
✓ Made using high-quality insulation that is trusted industry-wide.
✓ Produced in our factory in Reading, PA by an experienced production team.
✓ 3 Meal ISOCUBE™ dimensions are 9.5″ x 8″ x 8″.
✓ 6 Meal ISOCUBE™ dimensions are 13″ x 9.5″ x 8″.